Immerse Yourself in the Heart of St. Louis

Welcome to the Hilton St. Louis at the Ballpark, your premier destination for the International Conference on Industrial Cyber-Physical Systems (ICPS). Nestled in the vibrant downtown area, the hotel offers a unique blend of modern luxury and convenient proximity to key attractions.
Unparalleled Location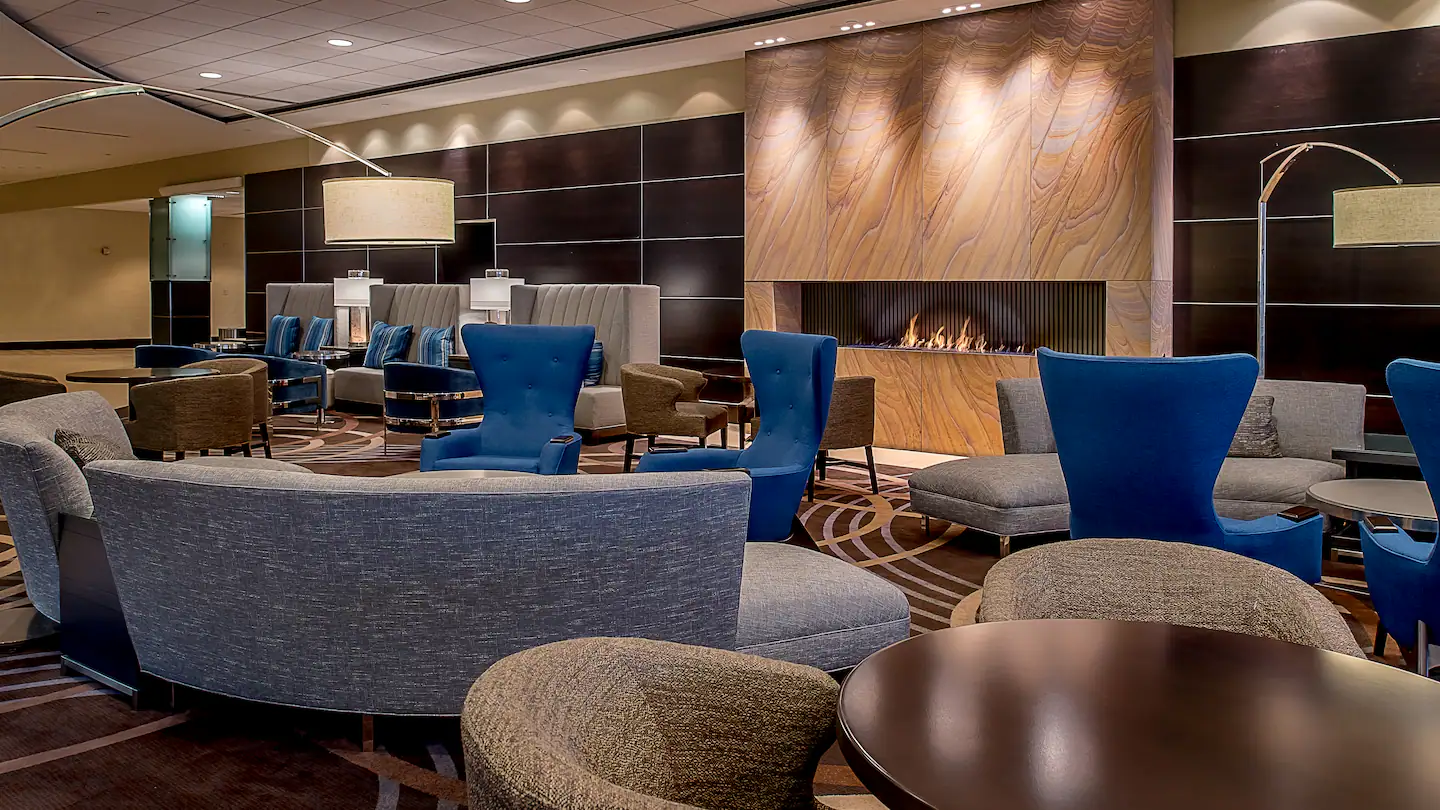 Situated just across the street from the lively Ballpark Village and a mere two blocks away from the iconic Busch Stadium, home of the St. Louis Cardinals, our venue places you at the center of the action. Immerse yourself in the energy of the city, surrounded by the pulse of baseball fandom and the allure of the Gateway Arch.

Spectacular Views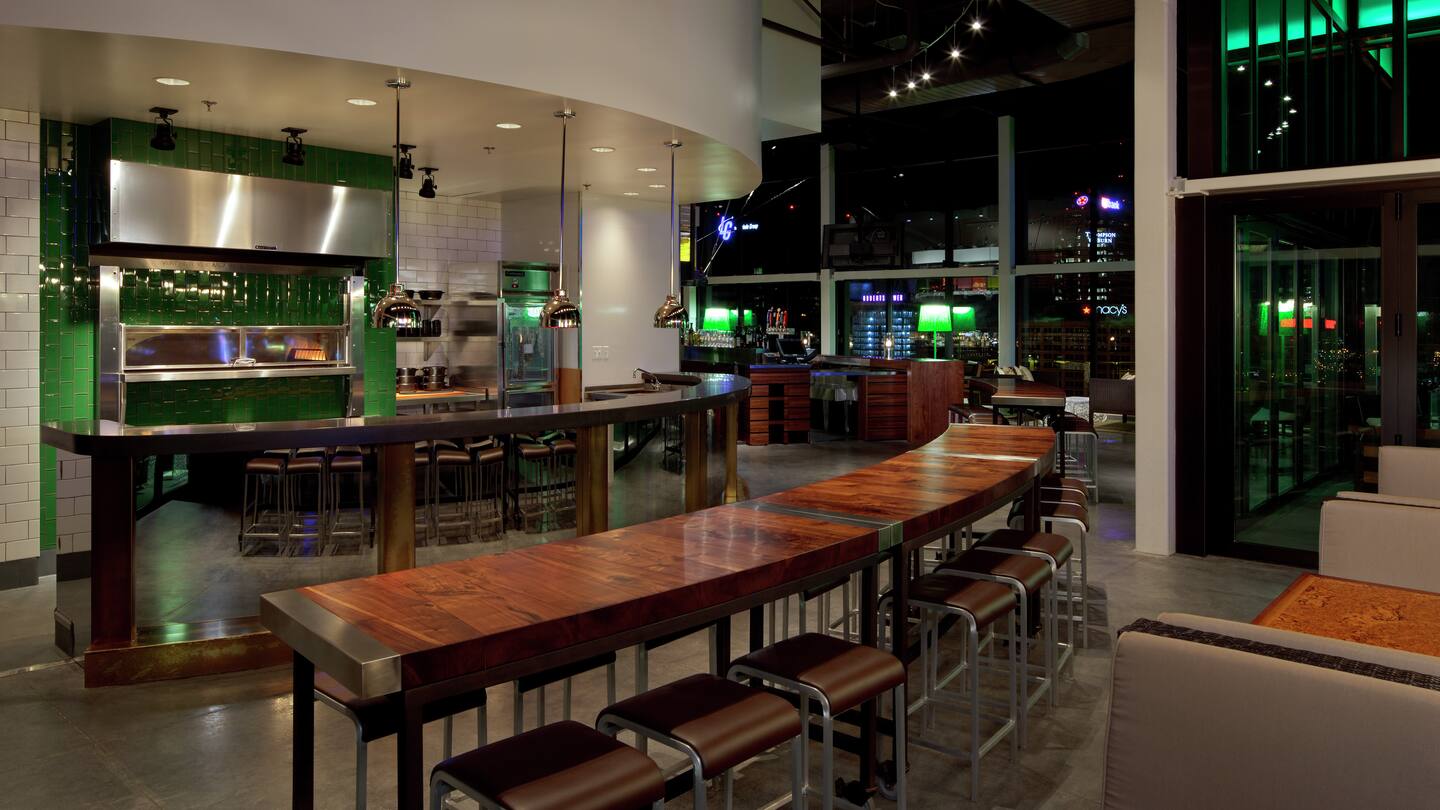 Elevate your experience with our thoughtfully designed rooms featuring stunning views of the Gateway Arch and the baseball action at Busch Stadium. As you unwind in the comfort of your accommodations, enjoy the dynamic cityscape that surrounds you, creating an inspiring backdrop for your stay.

Rooftop Bliss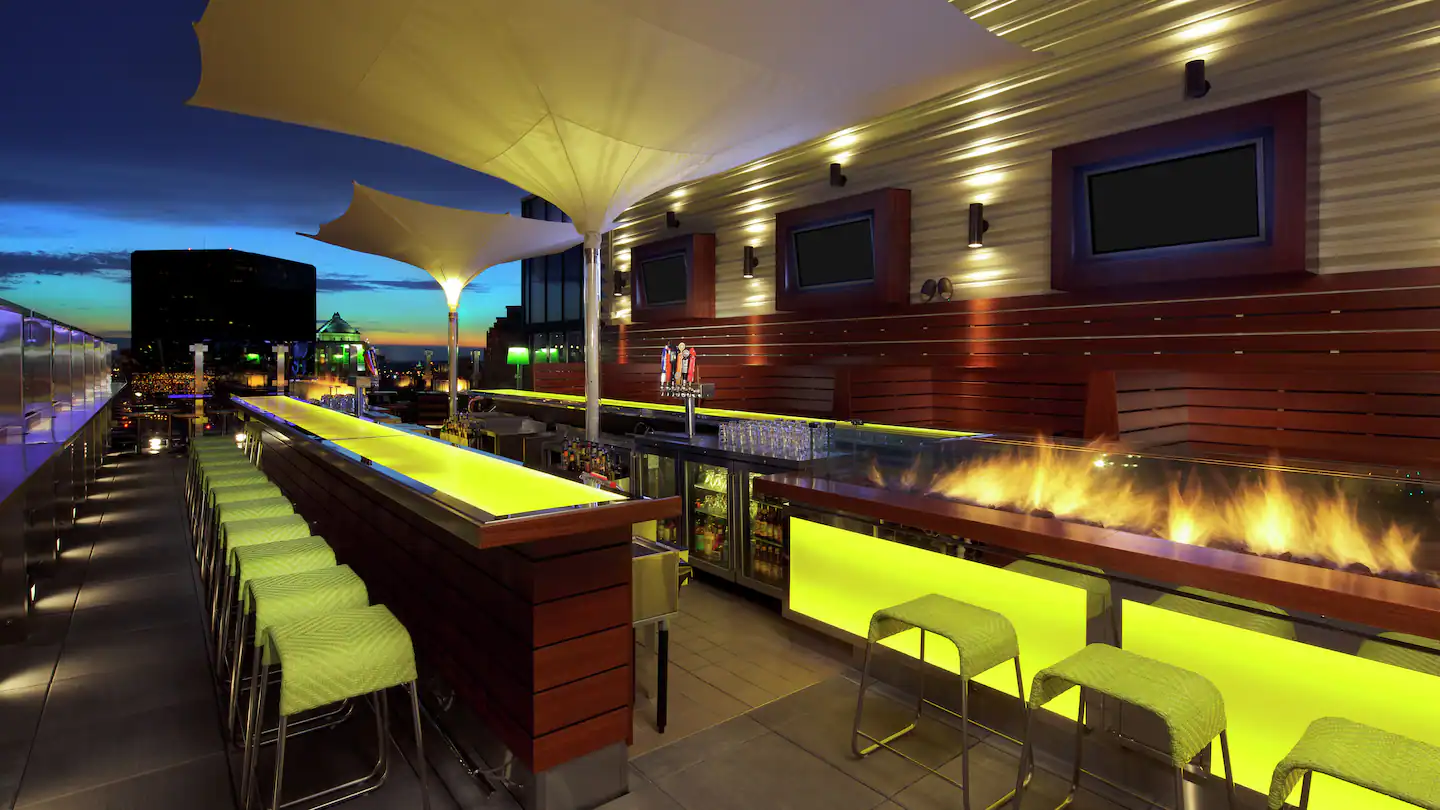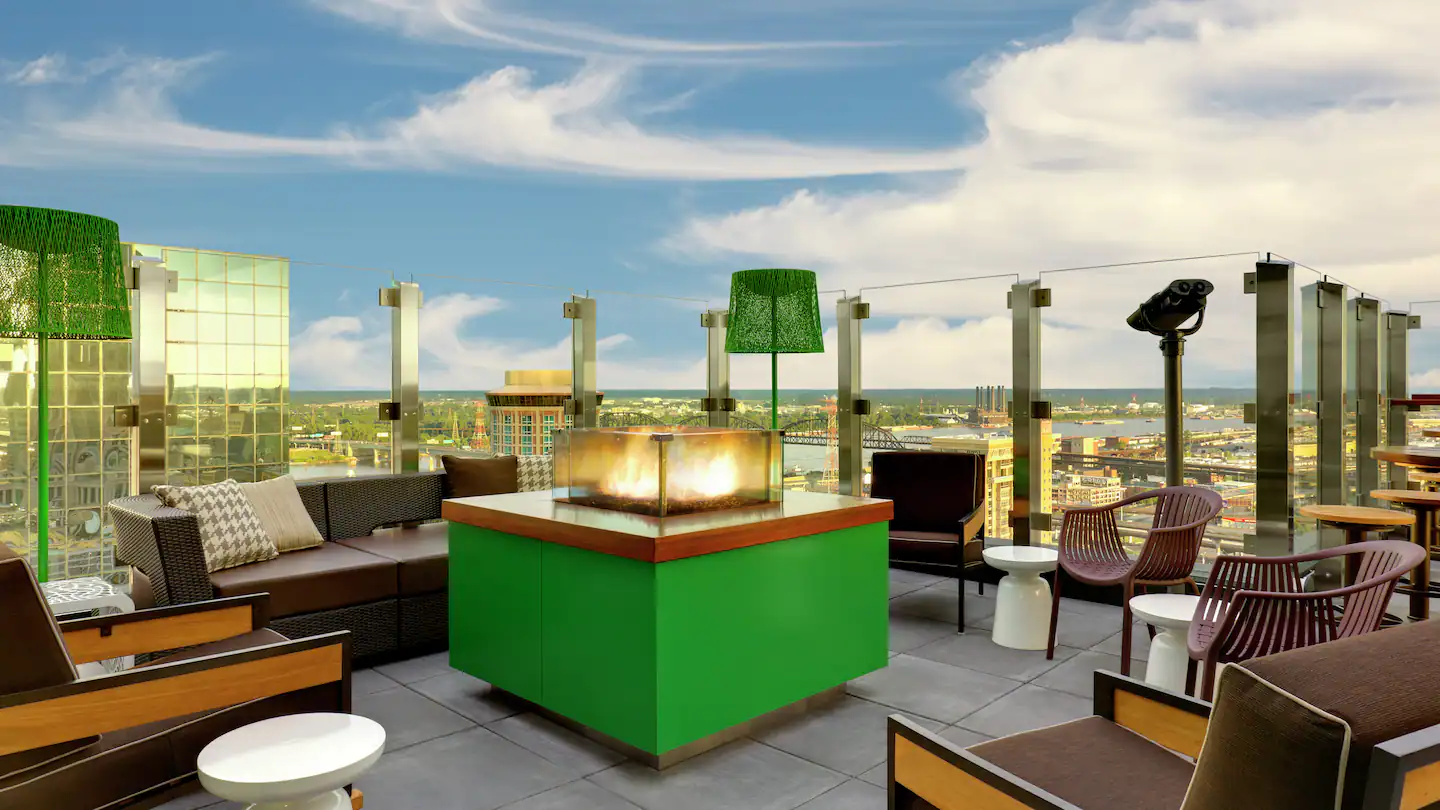 Indulge in the extraordinary at our rooftop bar, where fire pits, panoramic city views, and live DJs during weekends create an atmosphere of celebration and relaxation. Networking opportunities abound as you connect with fellow conference attendees in this sophisticated and captivating setting.

Experience St. Louis in Style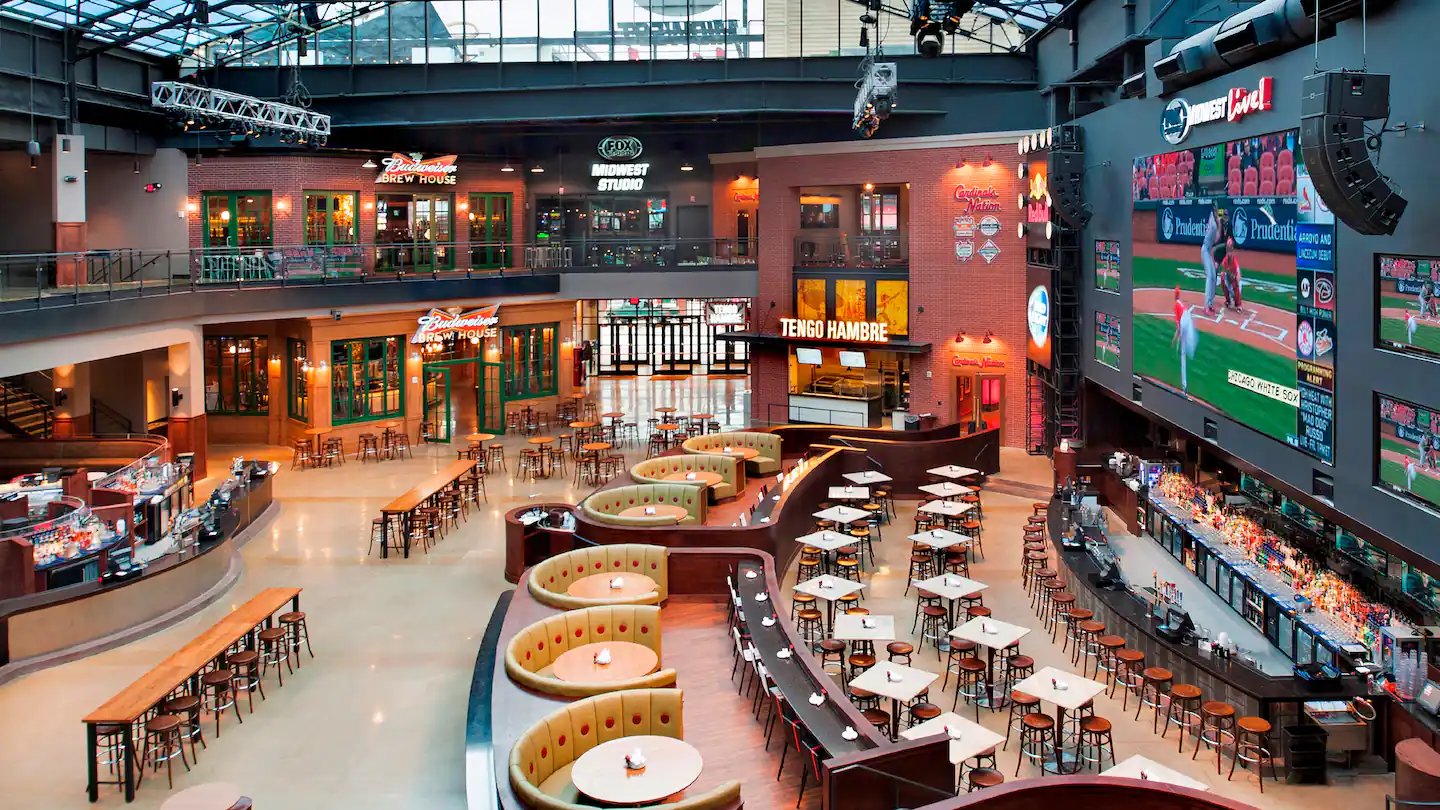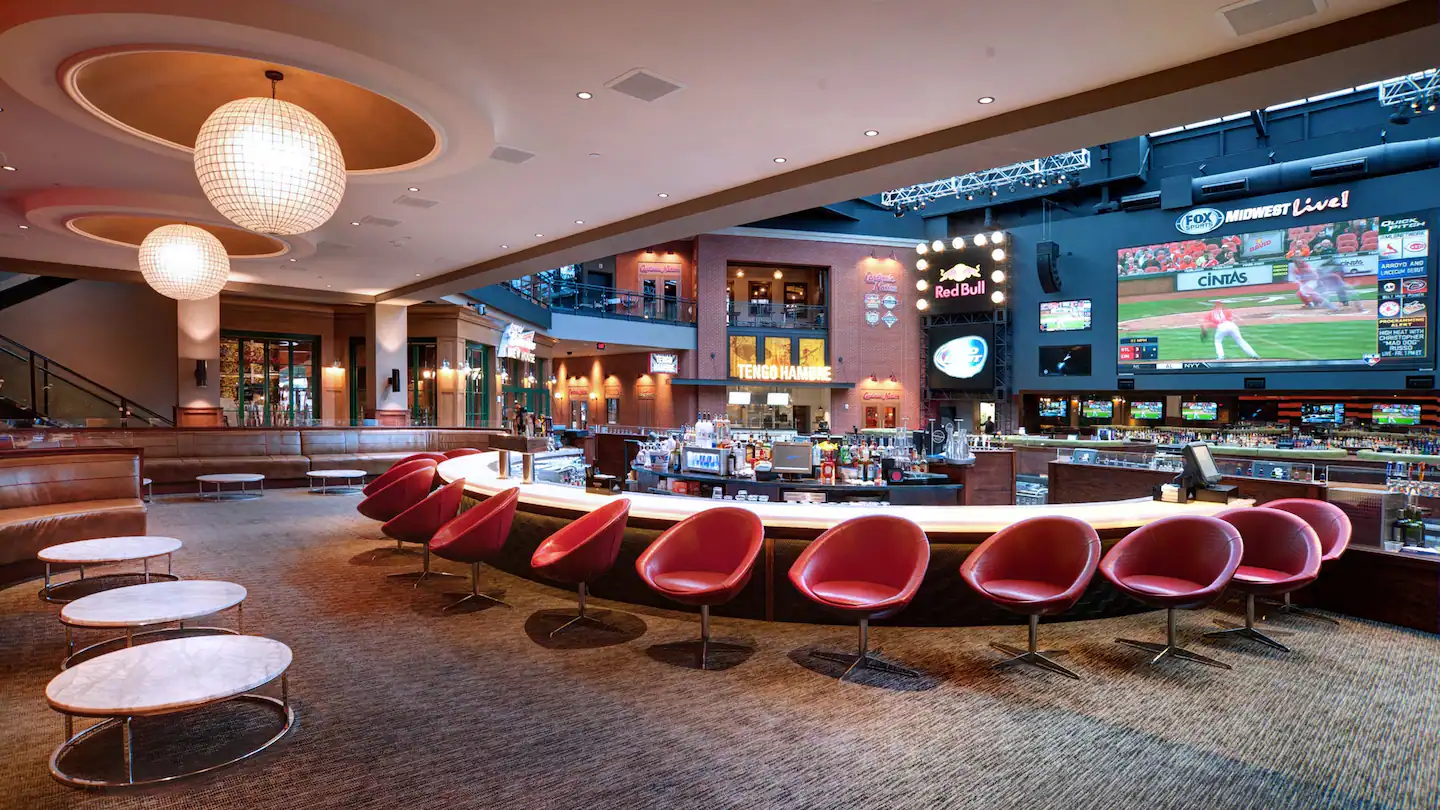 Beyond the conference, explore the richness of St. Louis with the hotel as your starting point. Discover the local culture, savor diverse cuisine, and make the most of your visit to this dynamic city.

Join us at the Hilton St. Louis at the Ballpark, where the convergence of cutting-edge ideas and luxurious accommodations sets the stage for an unforgettable conference experience.